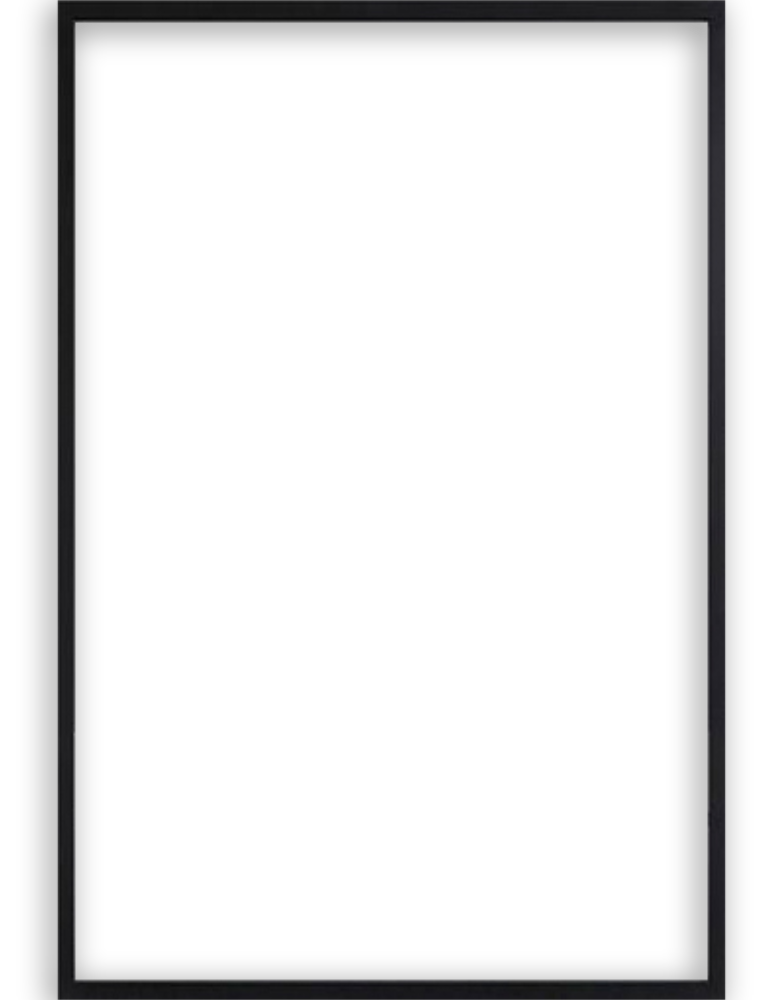 Decorate your home with our bold accent map prints that can be customised for any location in the world. Simply search for your favourite location and then enter any overlay text. Personalise with phrases such as home sweet home, where we first met, your favourite holiday destination. Personalise for a new home, Birthday, Wedding Anniversary, couple gift, etc. You can also change the colour of the text.
Create a beautiful colourful map print with our live preview and choose from 100's of different combinations. You can also personalise the map further by adding text or even a marker to the map. All our personalised map prints can come framed with our unique bespoke frames made by us here in the UK.
There are many different print sizes/frame options to choose from, 14 Map Styles and 7 layouts plus if you have a specific colour scheme you are looking for we would be happy to accommodate this, just message us.
*All Print Frame Co watermarks are removed on final print.
The data use for this map is provided for by © Mapbox © OpenStreetMap