Who We Are
Print Frame Co was created to combine technology, design, printing and framing all in one. All our designs are printed and framed in-house thus providing a high quality experience for you the customer - we don't use third parties. We uniquely provide a live preview for all our designs for example our music prints which generate in real time using data from our archive of over 70 million songs - we are the only company in the world providing this service.
Our Mission
We aim to provide you with an easy printing and framing service for all your wall art needs. Our products have been designed with a multitude of personalisation options to allow you to alter the colours/style to suit your style.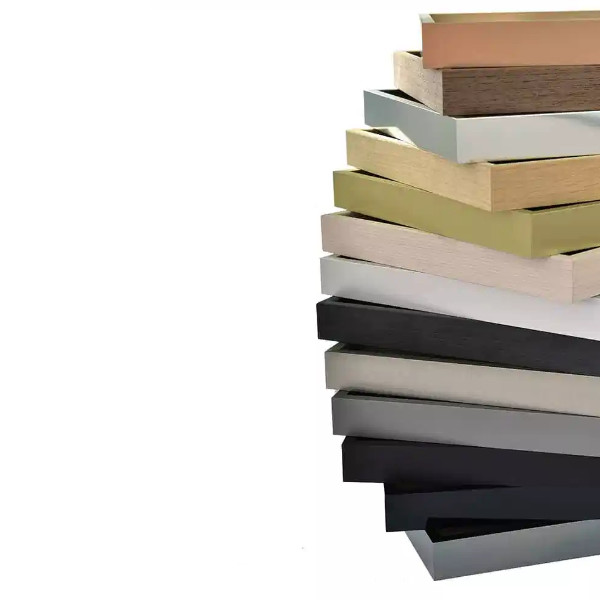 Choose from our huge selection of frame options and print sizes. You can simply select any of our frame options from the product pages and see a preview of the design with each of the frame options. More information on our frames here: Click Here
World First Technology
Our designs have been created to suit any occasion, whether it be a map print showing where you first met or a sound wave print for a birthday displaying their favourite song - personalise however you wish. Our sound wave prints in particular have been developed using world first technology that allow a preview to be generated in realtime using our archive of over 70 million songs as well as the ability ot play the song directly from your mobile.
Environmentally Responsible Materials
We pride ourselves on high-quality products, using sustainably-sourced materials. From the materials in our products to even the packaging we use. You can find more information here: Click Here